2023.01.30
New Decoration !!
Thank you for playing Forestopia.
Starting with version 1.4.0, released on January 30th, 2023, special decorations can be placed!
The special decorations will have special effects for a certain period of time!
■How to get them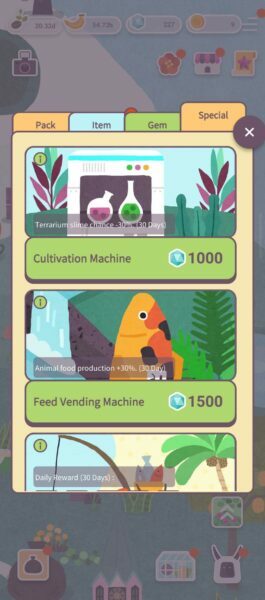 Special decorations can be purchased in the Specials tab of the in-game store.
Once purchased, special decorations will automatically be placed on your island.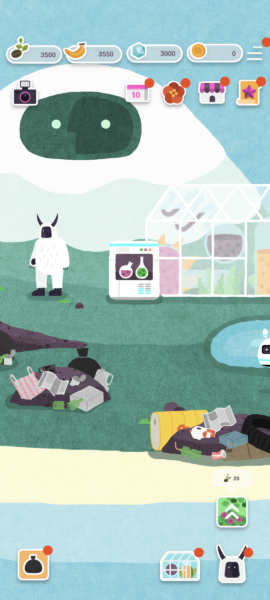 Move, retrieve, and reinstall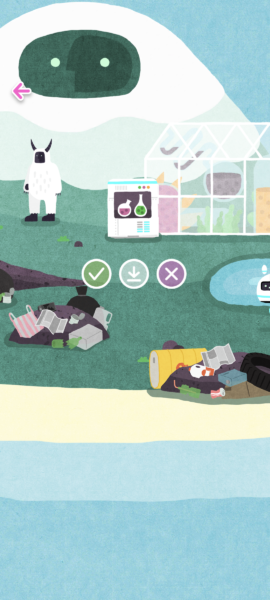 Press and hold the special decorations on your island to move them around or to retrieve them.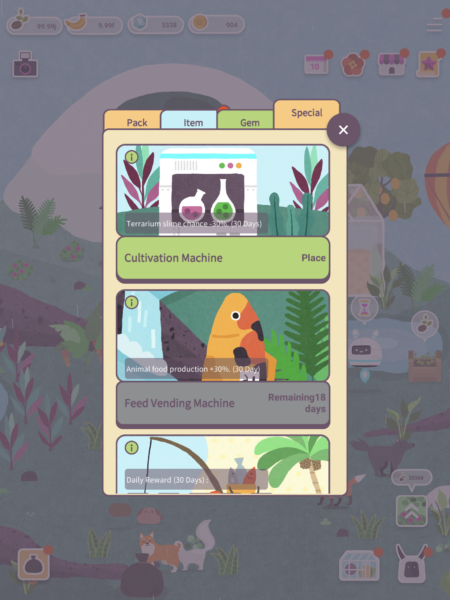 Reinstallation is available from the "Specials" tab in the store, just as it was during installation.
■Notes
Days are counted from 0:00 of the next day, with the purchase date as day 0.
*The effect of decoration is available at the time of purchase.
*The effect will end at 0:00 on the next day after 30 days have passed, and the item can be purchased again.
*After purchase, duplicate purchases cannot be made during the validity period.