2023.03.31
Buddy feature implemented!
Thank you for playing Forestopia.
New Buddy feature is added from ver1.6.0!
Buddy is the character who teams up with Yeti and assists him with various effects, such as increased seed and food production!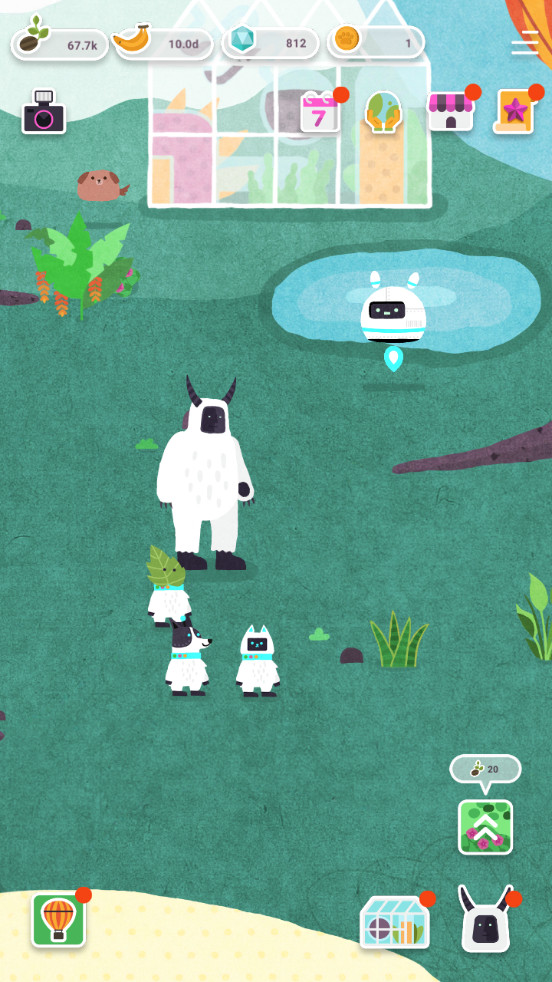 ■How to use Buddy■
Tap the "Buddy" button on the island vault or menu screen
Gather the necessary materials and tap the "Repair" button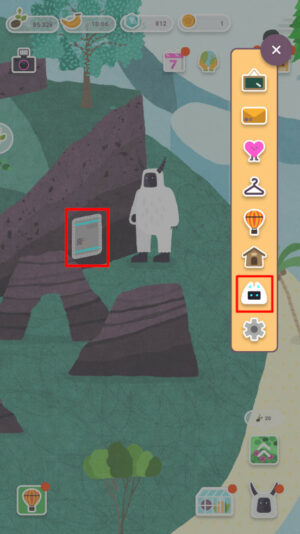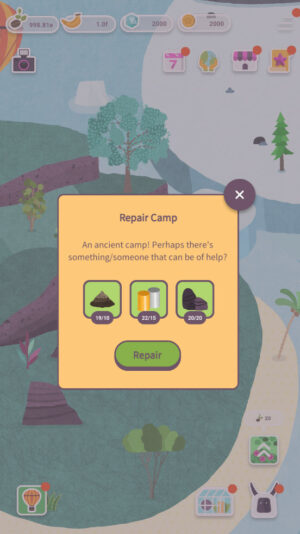 ■About Buddy■
Buddy is effective when put on a team
At the beginning, you can add one buddy to your team, and if you purchase additional team slots, you can add two or more buddies to your team!
Increasing the level of the buddy increases the effect value
■Buddy list■
Gardener: Seed production of plants above level 30 +3%
Animal Whisperer: Food production of SR animals +3%
Lunch Hunter: Get 3 additional sandwiches every day
* The above effect values are those at the time of acquisition.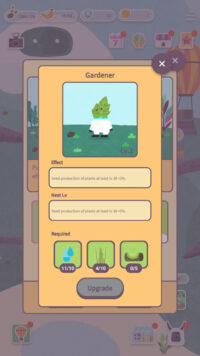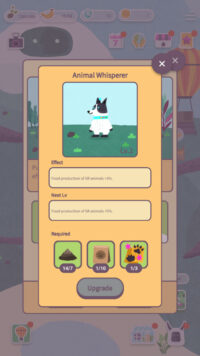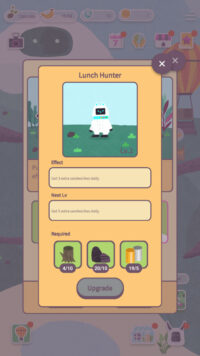 ■Note■
To open the buddy feature, the area "Low Lake" must be opened.
The contents of the announcements are subject to change without notice.
Enjoy your Forestopia life!