2023.06.01
World Oceans Day Event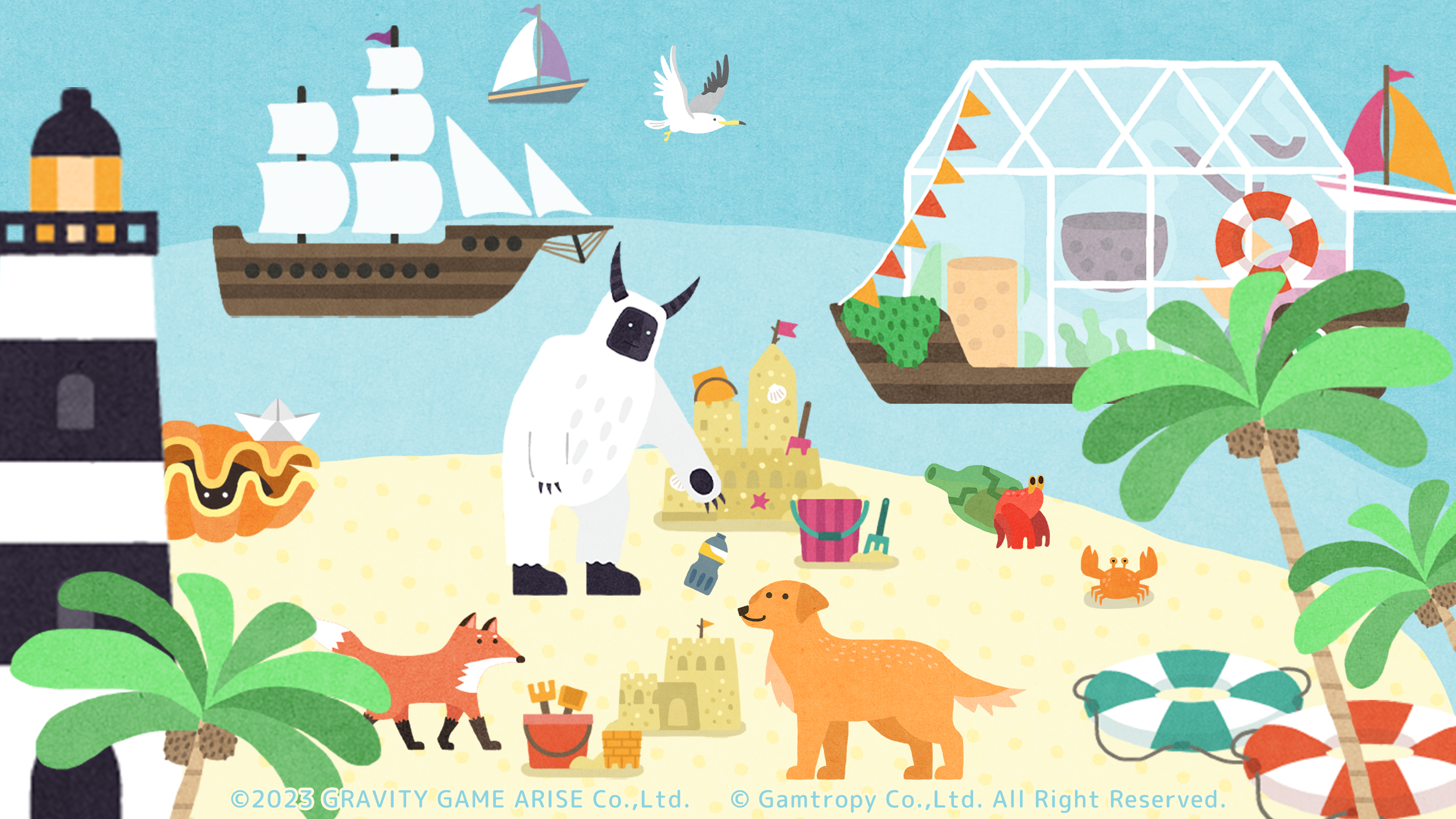 Thank you for playing Forestopia.
On June 1st, 2023, 0:00 JST, World Oceans Day event will be available.
Collect Protection Token to get special animals and decorations!
■Event period■
June 1st, 2023 (THU) 0:00 JST to June 30th, 2023 (FRI) 23:59 JST
■How to play■
Tap the ♻ icon at the top of the screen to go to the Events page.

Tap "Free" button at the bottom left of the event screen to receive a Protection Token once a day.

Tapping one of the 16 gift boxes by using a Protection Token to receive a reward.
* Tap the icon without Protection Token to watch ads and earn rewards.

Tap the button at the bottom right of the event screen to reset the Reward Box.
* Spend 300 gems to reset the Reward Box if it is left unpacked.

■Animals and decorations■
Glass Hermit Crab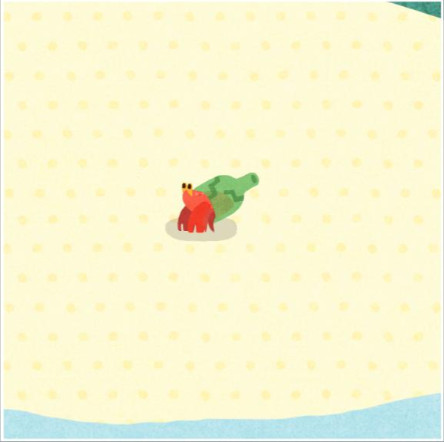 Red Sand Toys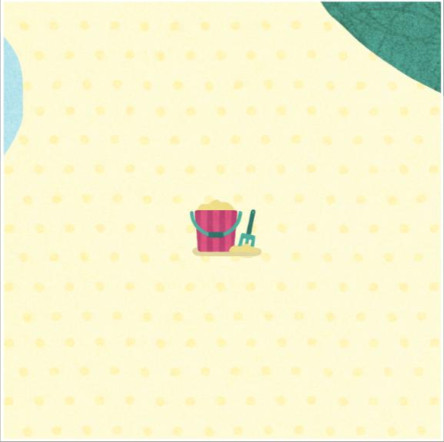 Orange Sand Toys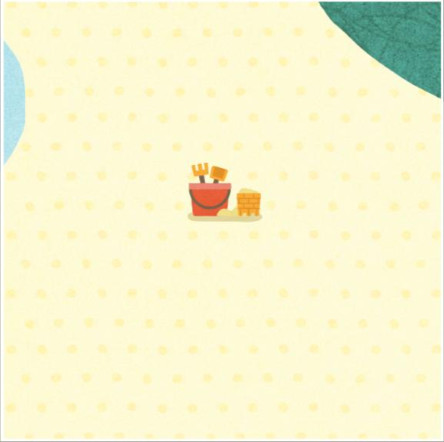 Red Lifebuoy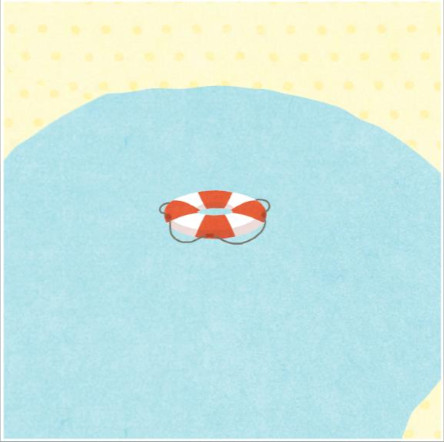 Green Lifebuoy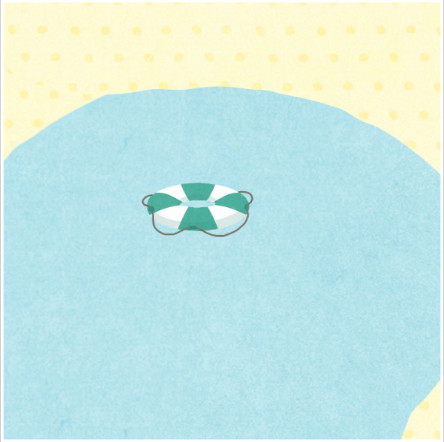 Sand Castle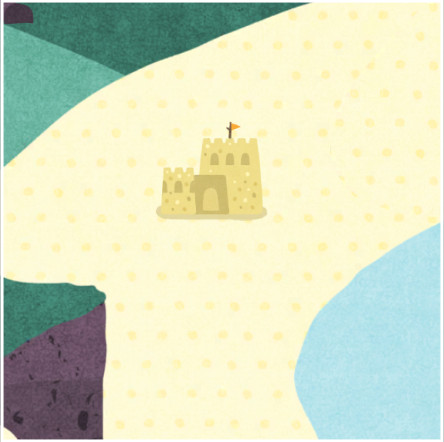 Large Sand Castle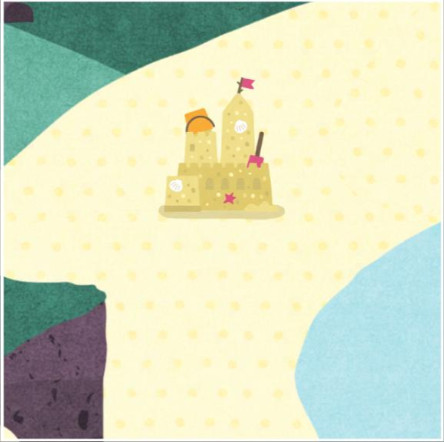 Bright Toy Sailboat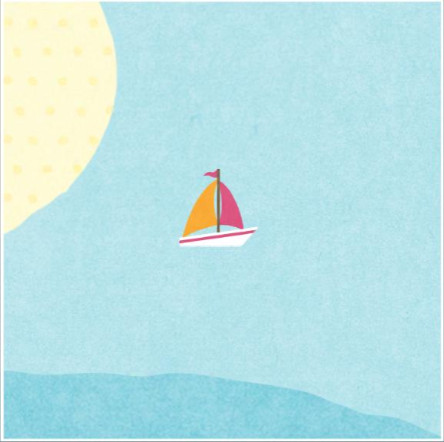 Classy Toy Sailboat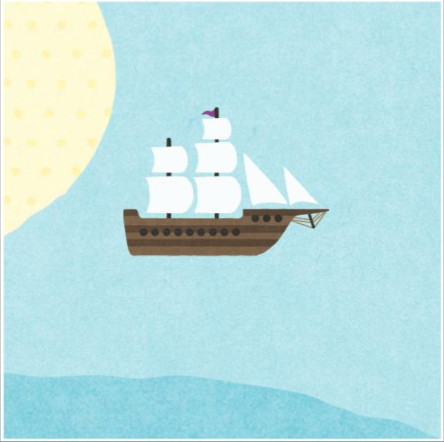 ■Note■
You can enjoy the event with the latest version.

Please update Forestopia to ver1.8.0

*The contents of the announcements are subject to change without notice.
Enjoy your Forestopia life!